Relieve yourself from the almost oppressive modernism of new Dubai and rewind back to an era rich with a tapestry of ancient culture and heritage. Bastakiya Quarter is a much loved area of Dubai as most tourist delight in its excellently preserved architecture that belongs to the days of Persian merchants as well as recent attractions of museums and galleries that do justice to the work of that era.
Also known as the Al Baskatiya, this picturesque neighbourhood that has preserved its past with remarkable accuracy and allure can be found adjoining Emmiri Diwan that is found along Dubai's waterfront. The area is the work of Persian merchants who were drawn to the city by the attractive prospects of trade during the 19th century.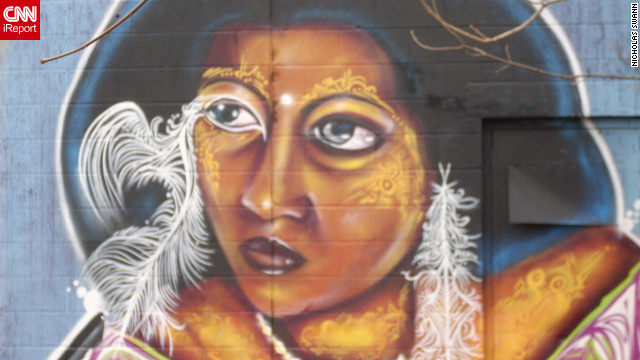 Stroll through the narrow winding alleys, so thoughtfully shadowed with the shade of the wind towers while glancing at the generous courtyards and feel the presence of the Ancient Arabic culture peeping through every nook and corner and from half open doors and windows of its majestic mansions and exotic museums. Take courage and get a closer view of these impressive dwelling places finely put together with coral and limestone. You may if you like, knock on the brass knockers of those finely carved wooden doors and get a glimpse of these museum turned houses of merchants. Do not miss an early 'cultural feast' at the Sheikh Mohommed Centre, located in one alluring arena with a beautiful courtyard with traditional lamps handing from its roof and walk into meet the Emiratis for a better understanding of the Arabic culture. Climb up to the second floor and visualize the area laid out like a map with its distinct wind towers that betray ancient air conditioning techniques.  For lovers of art, there's an ample spread with 'XVA' with a contemporary work of art on display while the works of an Iranian artist is showcased in Ave Gallery and a collection of commercial art is shown at Majilis gallery, all of which enjoy fabulous locations with beautiful courtyards. Do not miss the Bastakiah Nights restaurants or the Basta Art Café for a delicious mint and lime beverage that truly recovers you from the heat.
As you walk away from this splendid era' most preserved relics to the bright and commercialized Dubai city, you will never be at a loss to find
5 star hotels Dubai
. Unwaveringly dedicated to the expressions of delicacy and elegance, Grand Millennium Dubai offers an array of residing options with 10 luxury rooms and suites to choose for that complete hotel stay with 5 star luxuries to pamper you.  With ravishing views of the city visible from many a window, a sinful indulgence of culinary delights available in many restaurants and bars, this is one
Dubai luxury hotel
that will keep you excellently entertained with treasured memories throughout your stay. 
Related posts