The Maldivian isles are poised to be your companion as you begin to delight in a truly unforgettable escape with those who matter the most to you. Whether you want to lounge out by the ocean or try your hand at some snorkelling with the kids, these warm, ocean waters will serve as a refreshing retreat for mind and soul.
When to go?
When scheduling a trip to this part of the world, do avoid the months of June and July as this is when the tropical monsoon season sets in. Generally, the Maldives sees daily temperatures hovering around 30 Celsius which is perfect for any outdoor activity that you may have in mind.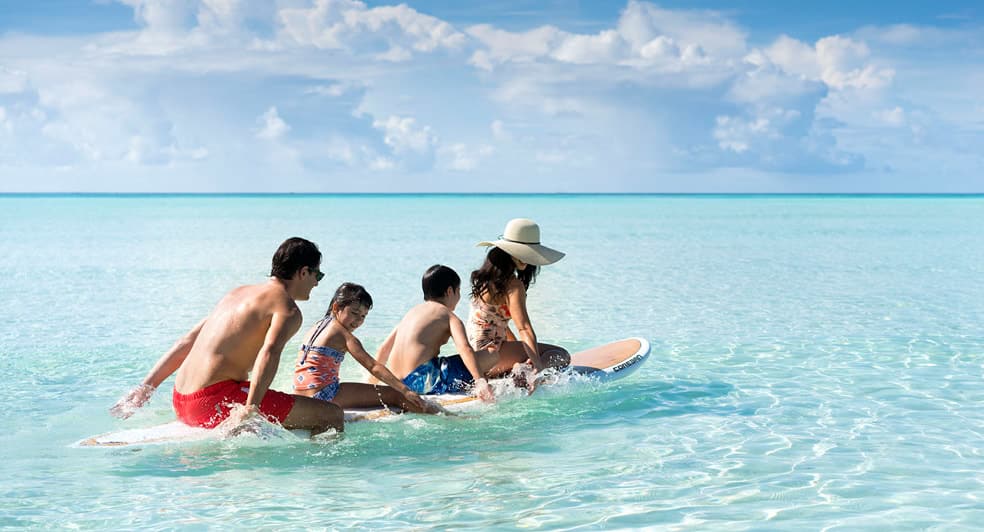 Where to stay?
The obvious choices would be those Maldives resort properties that offer the complete Maldivian experience for everyone. So whether it's the most soothing couple massage or a kids' club that contains an array of activities for the little ones, be sure to check out all available options prior to making any reservation. One option worth looking at would be Anantara Dhigu Maldives Resort.
Things to do
'Variety' and 'experience' are words normally associated with the Maldives and this is largely due to the very make up of its isles. From affording plenty of space for sunning yourself on the beach to enjoying hours of scuba diving or snorkelling with your children, the activities are as diverse as the landscapes before you.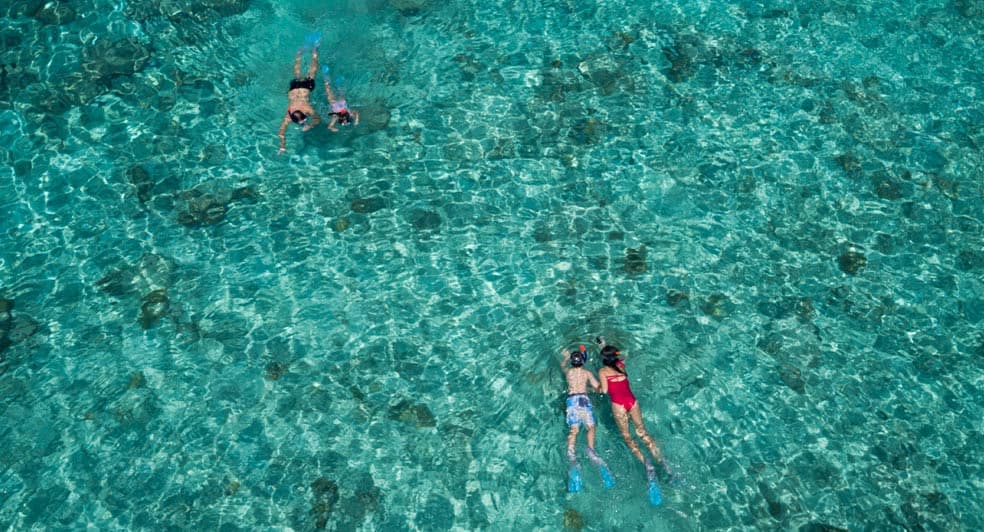 Attire
Casual clothing is a norm here, especially at hotels and resorts. Sarongs are also provided for those of you who may forget to bring along long pants as some resort properties insist that you be decently attired during mealtimes.
Roland Lefevre is a travel writer who specializes in creating features on leisure as well as business travel destinations across the globe. Google+
Related posts