Planning some interesting things to do in Sir Bani Yas Island? Spare some time to view different species indigenous wildlife that roam freely on the island.
About
With an intention of preserving animals that were at risk from extinction, in 1971 Sir Bani Yas Island was declared as a nature reserve. It is located 250km from Abu Dhabi and it comprises more than 13 000 animals. The environmental agencies in Abu Dhabi continuously take steps to create habitat diversity for these animals. Create your own adventure to view these wild animals in their natural habitat.
Get close to nature
Sir Bani Yas Island is one of the beautiful islands in the emirate of Abu Dhabi. The first thing that you'll notice is the lush green natural surroundings. Once visited the Arabian Wildlife Park you'll witness different types of flora and fauna. A choice of strategically located Abu Dhabi beach resorts would be the beautiful Anantara Sir Bani Yas Island Al Yamm Villa Resort.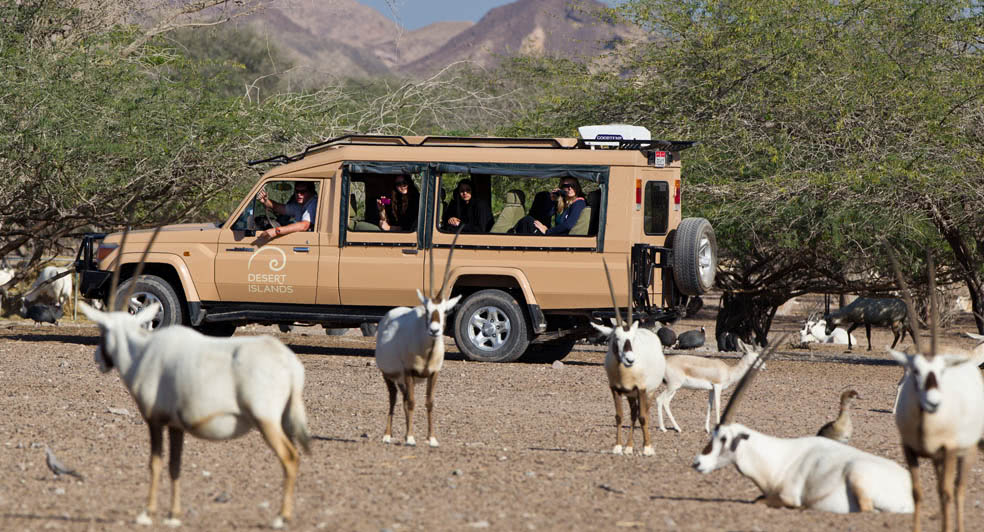 Things to do
Tourists have a range of exciting nature-based activities to choose from. The most exhilarating experience will be the 4X4 adventure ride. If you are lucky, you'll witness more free-roaming wildlife. Keep your eye out for a glimpse!
Mountain biking
If you are an adventurous soul, never miss a mountain bike ride through the Arabian Wildlife Park! You should always keep a camera in your pocket since you may not know when you'll encounter an animal!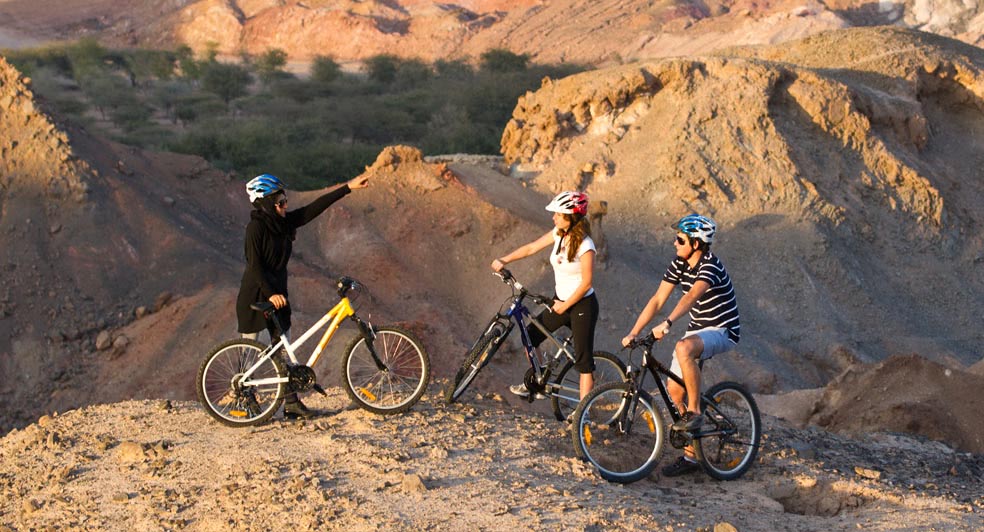 Caleb Falcon is a travel writer who specializes in writing content based on the many exciting world adventures that await intrepid travellers. Google+
Related posts