Oman is an Islamic nation and a country that has and vibrant cultural-historical background. Visit this prestigious nation and explore through Oman's real colours and for an experience of a lifetime.
The Country
Located in the southern coast of the Arabian Peninsula, in western Asia, Oman was a seafaring nation. The country is an absolute monarchy and it is still ruled by Sultans. The current ruler of Oman is Sultan Qaboos who is the longest-serving ruler in the Middle East, and the third-longest reigning monarch in the world.
Religion
Oman is a strict Islamic nation which has developed its own subset of Islam known as the Ibadhism, other divisions of Islam such as Sunni and Shi'a are also practised in Oman among minorities.
Architecture
Oman is a country which was once part of the ancient Mogul empire and its architecture was highly influenced by Indian and mogul architectural style. Old buildings that were built by these styles can still be witnessed around Oman.
Cuisine
A countries cuisine is one of the main reflections of its culture and traditions and Omani Cuisine resembles the countries colourful and prosperous history. The very simple and delectable cuisine of Oman usually consists of meat that includes chicken, lamb and fish aided by a myriad of aromatic spices.
Visiting Oman and accommodation facilities
If you are a person who is fascinated by other countries culture and if you wish to visit a country that values its culture and norms Oman is the right place for you and visiting Oman is really easy as flight fares to Oman are relatively cheap. Upon arrival, you can choose from a wider range of accommodation options ranging from traditional accommodations to exclusive resorts the likes of Al Baleed Resort Salalah by Anantara which is a reputed Oman beach Resort.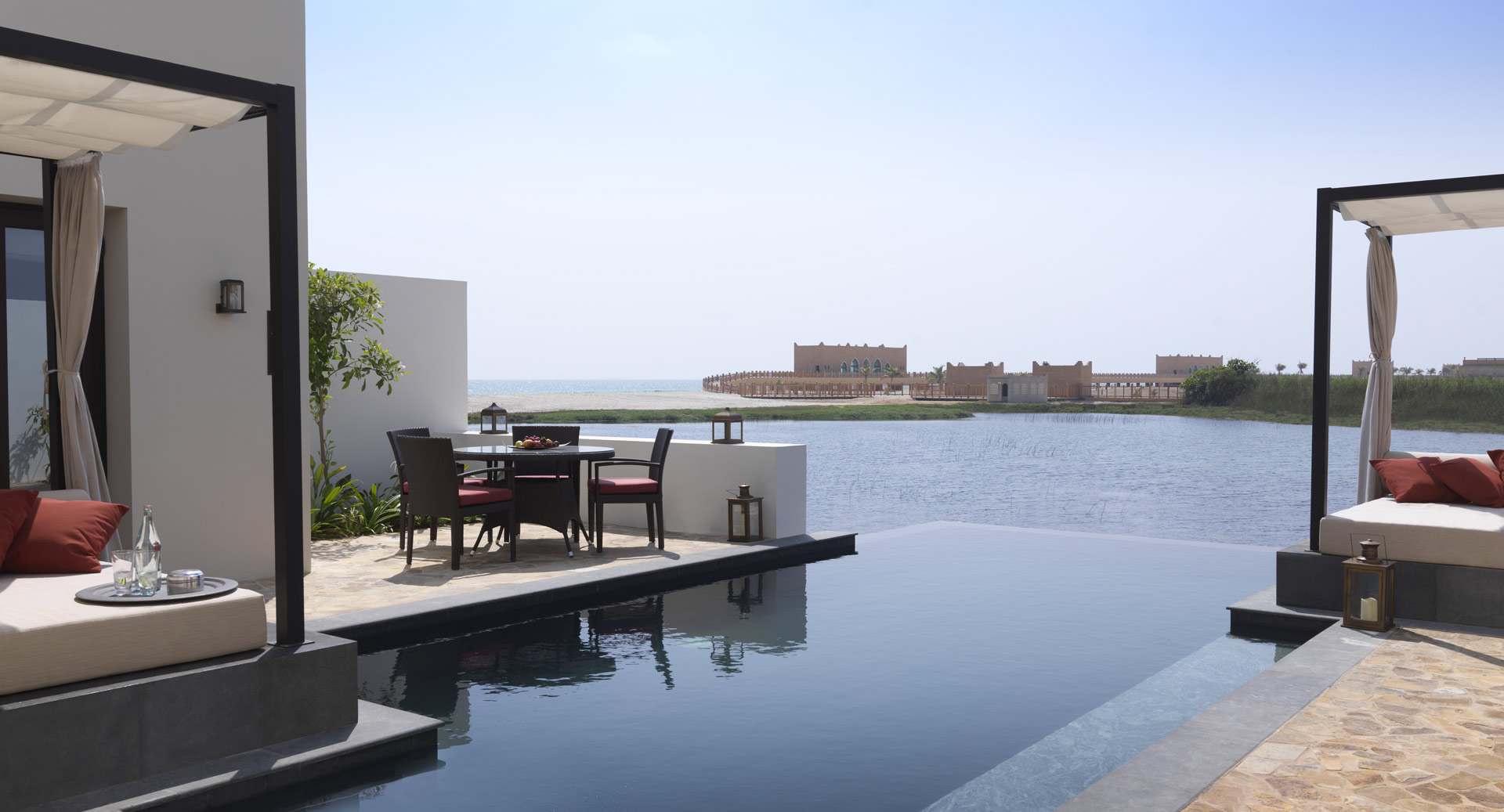 Caleb Falcon is a travel writer who specializes in writing content based on the many exciting world adventures that await intrepid travellers. Google+
Related posts